Gymnastics is a great foundation for all children! Once they gain a foundation of movement in gymnastics, they become well prepared to take on any other sport they choose!  Register today to give your child a great foundation for a healthy life!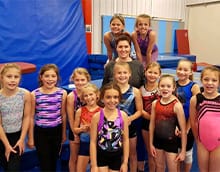 Our 2023-2024 school year classes will begin on September 6, 2023 for kids ages 1-18. Register now to reserve a spot!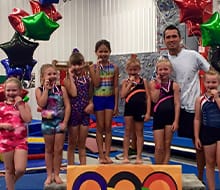 We still have a few openings for summer! Classes run from June 5 through August 25 for kids ages 1-18. 
We offer free make-ups, so you can make-up the days you miss for vacation!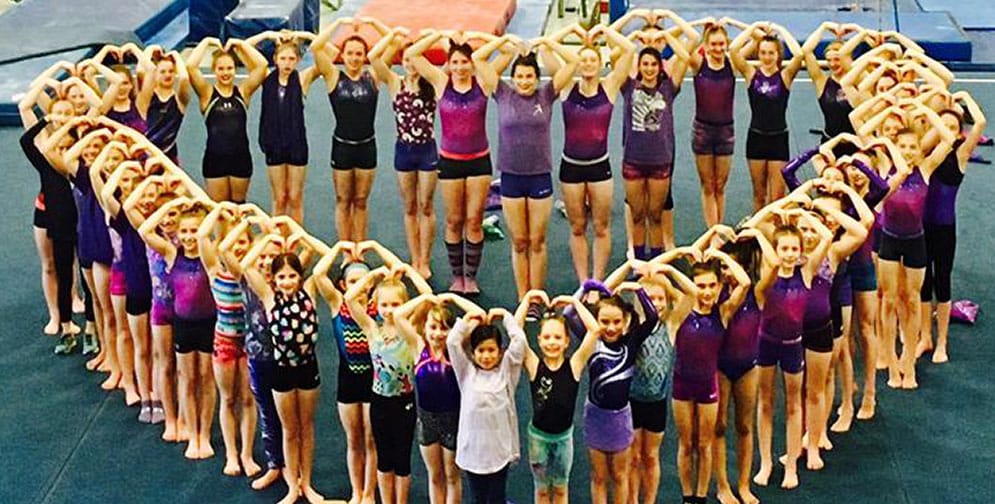 Since 1982, thousands of girls in our area have experienced the many benefits of competitive gymnastics.  Increased self-esteem, physical fitness, time management skills, perseverance, and life-long friendships are just a few benefits! We positively influence gymnasts with our dedicated coaching staff, one of the finest training facilities in the nation, and with the dedication of our very active and supportive Booster Club!