Just Jymnastics has several athletes interested in pursuing gymnastics or Acrobatics & Tumbling at the Collegiate Level. Click the links below to see their individual pages:
Braelyn Juve- class of 2022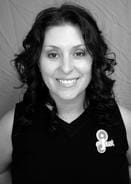 Erin Grote is the Director of our Junior Olympic Competitive Team!  She is a former Jymstar and Stevens High School gymnast.  She has been positively impacting the girls on our competitive team since 2000!  Under her direction, the Jymstars have won numerous state titles but more importantly, hundreds of young girls have learned the wonderful life skills that gymnastics teaches 🙂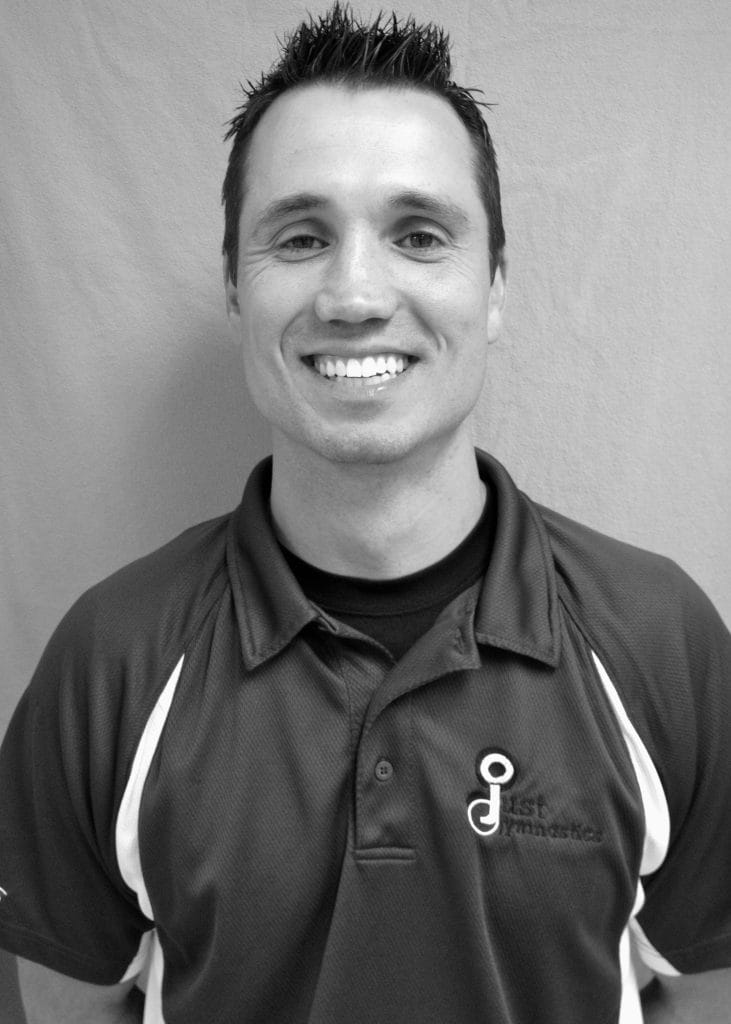 Alan Ponto is one of the Level 7-10 team coaches!  Despite an upgbringing in baseball and swimming, he fell in love with gymnastics coaching when he and Tracy bought Just Jymnastics in 2001.  He loves learning from other coaches in the field and it is showing in the success of our team!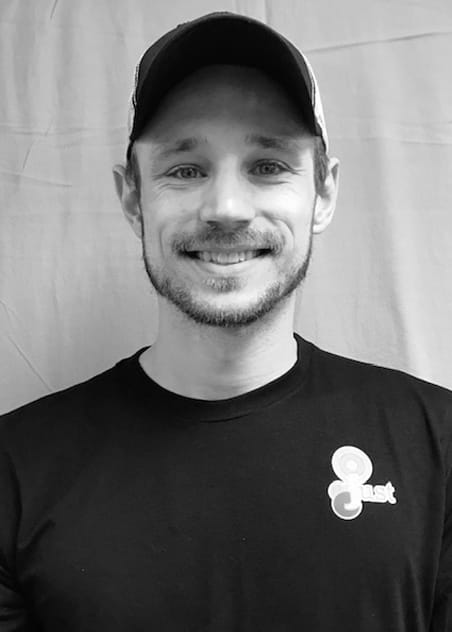 Donny Otis is our Head Optional Team Coach and the TOPS director! He grew up in MN and started coaching gymnastics at Winona College.  He continued to coach college gymnastics for 7 years and then moved into the JO world in Sioux Falls.  We are thrilled to have his knowledge and enthusiasm for gymnastics!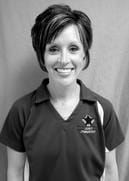 Codi Schlosser has been involved with the sport of gymnastics for many years.  She is a small business owner by day, but her true passion is coaching gymnastics!  She loves seeing the gymnasts make small improvements every day towards their goals!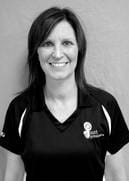 Gwen Fuelling has been coaching recreational and team classes at Just since 2007.  She coaches our pre-team, Level 3, 4, 5 & 6 teams.  Gwen is great at researching new drills to help kids learn skills they are struggling with!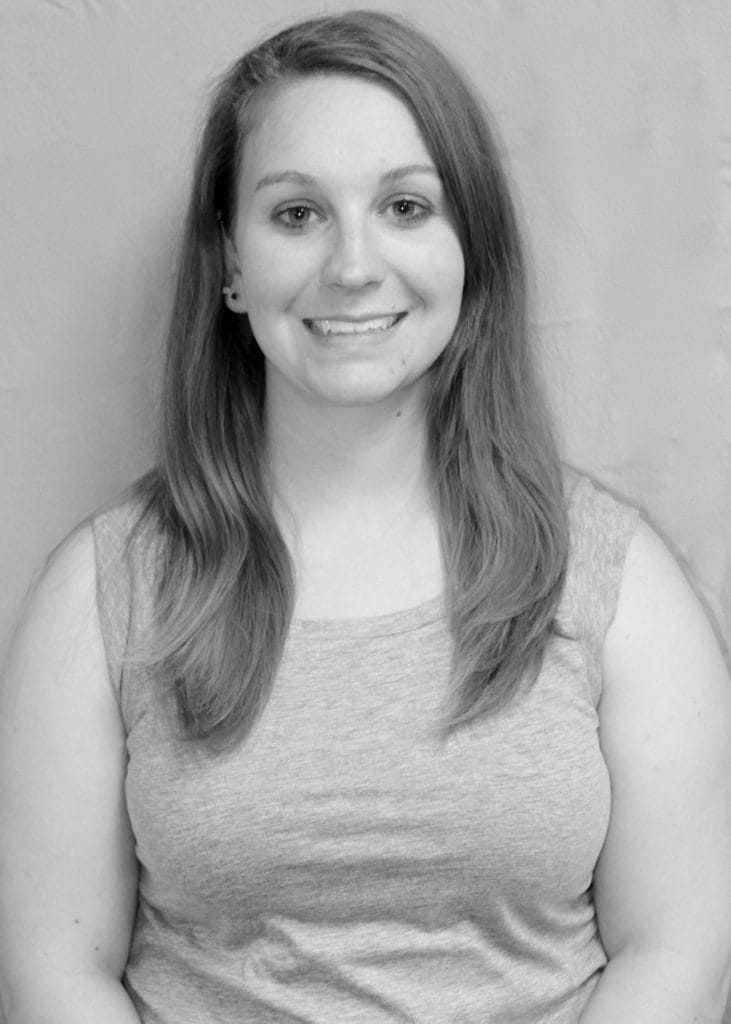 Mandi Woolridge is a social worker, in the National Guard, and coaches gymnastics because she loves it!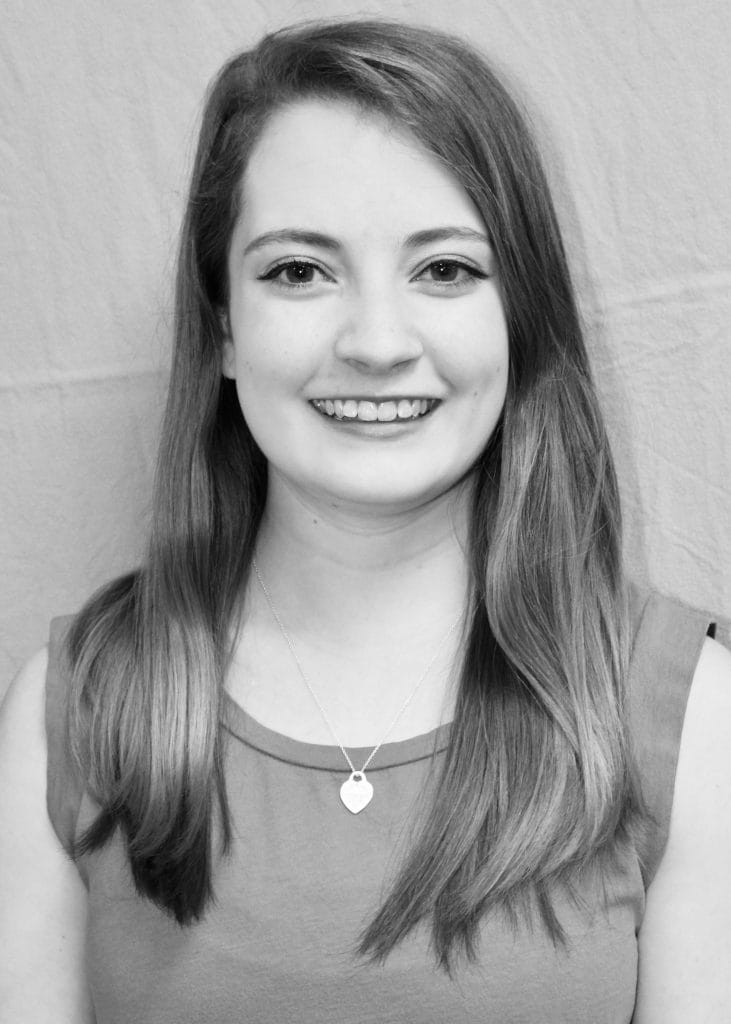 Bree Flanneryis a former team gymnast who is back fulfilling her passion of coaching gymnastics!  She is our head Xcel team coach and is coaching our JO compulsary's as well!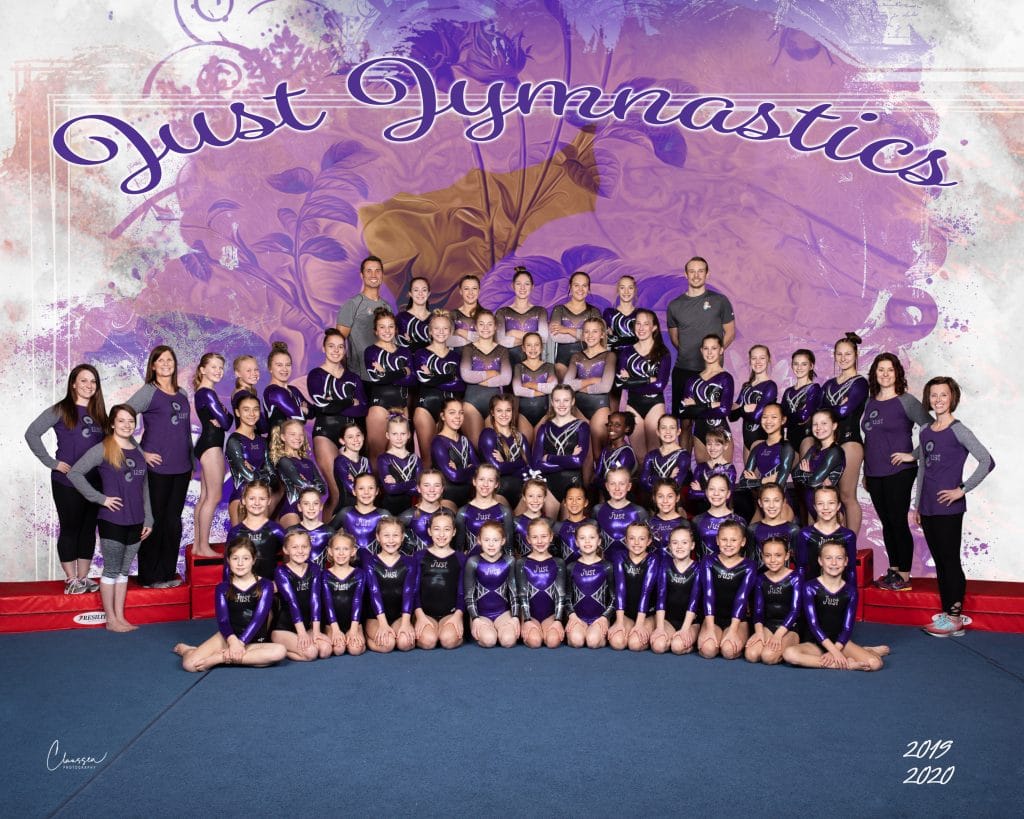 Part of our philosophy is teaching our team kids to give back to the community! Below are pictures from our last 2 community service projects: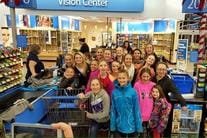 Christmas Shopping for our sponsor family!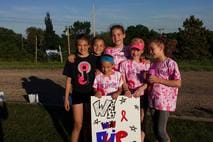 A few members of our Relay for Life team!
Please contact Bree at 341-5914 for more information on our philosophies, practice times, prices, competition schedules, and availability!